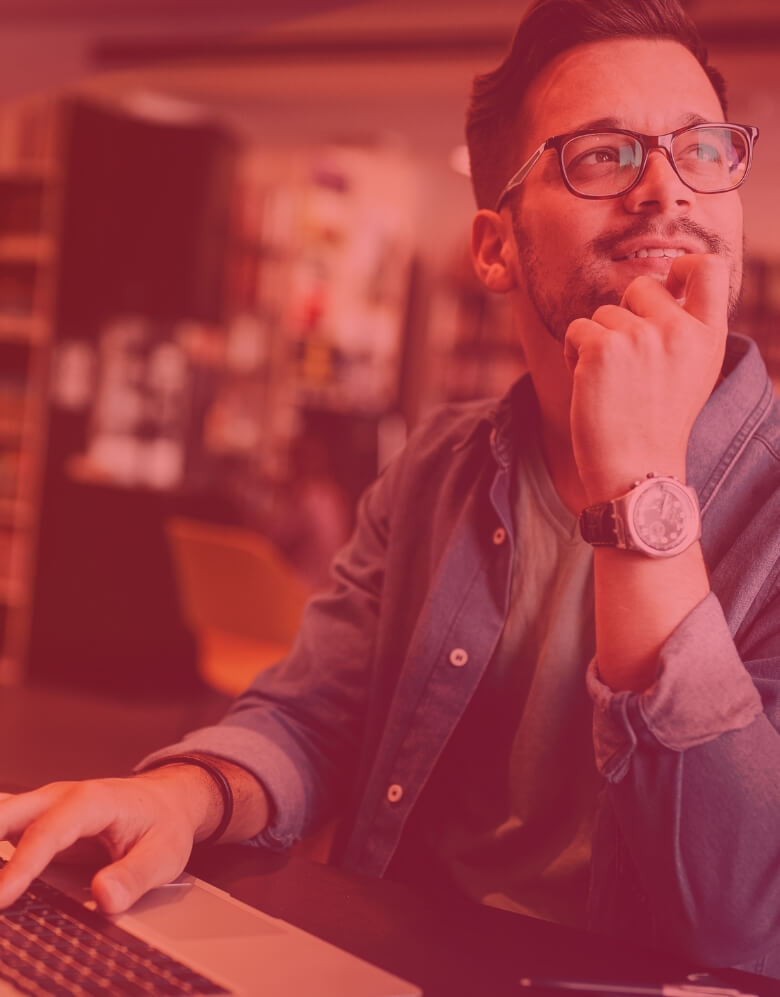 Leverage technology to build your brand online and build lasting relationships with your customers.
Build new age web and mobile app experiences that drive your business forward, faster. Vistaar is a technology-focussed agency where we leverage our creative capabilities and wealth of data-driven insights to deliver seamless digital experiences, web or mobile for brands in India & around the world.
We develop new-age Web & Mobile App experiences.
Real results from real clients
Date

August 8, 2023

Website

●

Pharma Marketing/sales

●

MobileApp

Client

The Great Next

Date

May 5, 2023

Website

●

Web Development

●

Laravel

●

AWS

Client

Europe based pharmaceutical company

Date

March 14, 2023

●

UI/UX

●

Edetailing

●

Digital Marketing/Sales