Timely feature to help in COVID19 Situation
In current COVID19 situation our Remote edetailing feature allows field force to pitch products communication remotely. 
Difficulty getting doctors time on calendar?
No worries! Enablr Self Detailing will help you share detailers by creating personalised link. Doctor can explore the information at their convenience.
There is no need to download any app for self detailing. It can be accessed using web browser across the devices.
Vistaar has continuously been working with pharmaceutical companies – supporting, educating and building technological infrastructure needed to make a smooth transition into the amazing 
eDetailing
 era. The humble visual aid has become so much more. We offer 
eDetailing
 solutions under three categories.
Veeva, Viseven and Trueblue
Our certified and experienced team of developers can dish out sleek, scientific eDetailers on these widely used platforms. Fast, easy deployment and better control over sales interactions have made Proscape a reliable choice in the market. For its multitude of features, ease of use and industry-specific templates, Viseven has been a go-to platform for many companies. With a thorough understanding of healthcare industry, Veeva is a globally leading name for its eDetailing and CLM solutions.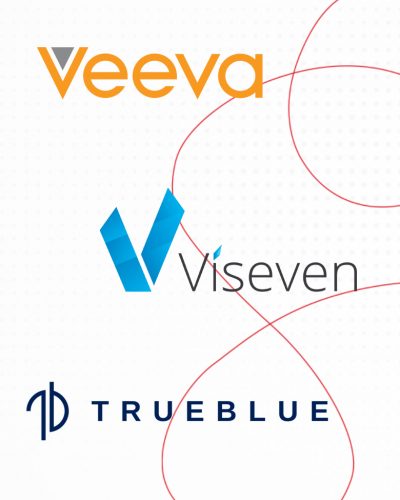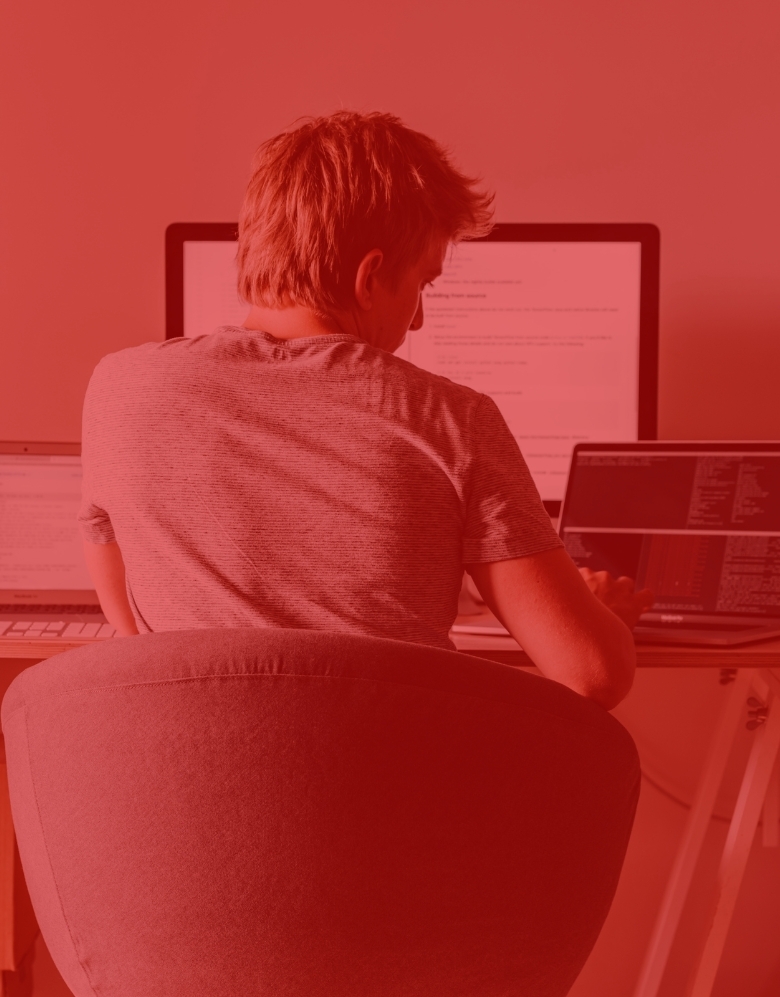 Your own app
We are always up for creating a fully customized, built-from-the-scratch eDetailing experience to meet your specific set of needs. By understanding your requirement and challenges, we'll help you choose the right eDetailing platform…or a mix of different platforms, thus empowering you to place brands and therapies out in the healthcare market with gusto. We work hand-in-hand at every stage during development and deployment.
Properly organized detailing tool that would support you at every step and help you giving leverage to your CLM.
Enablrs provide you with a clear organized structure for your sales pitch with better HTML(Interactive) integration.
Proper Collection of data, storage of the content and provide your customer with organized information.
.
Remote edetailing feature to help communicate remotely.
Hold dynamic conversations with a group of clients at a single time.
Extremely cost-effective.
Inquire about our eDetailing Services