_

ISO 27001:2013 CERTIFIED
It is true to keep yourself updated plus standardized your practice with regular improvement. Believing in it, we started working and from the last three months, we at Vistaar Digital have been working diligently to modify our existing policies and procedures to achieve the ISO 27001:2013 accreditation. We are happy to announce that we are now certified with ISO 27001:2013.
HOW ISO 27001:2013 WORKS?
The ISO 27001:2013 standards help organizations keep information and information systems secure. Making an organization compliant with these standards will help to manage the security, financial information, intellectual property, employee details or suppliers & third parties information. The certification gives accreditation to our organization as a solid process adopted throughout the entire organization, including asset management, could service, software development, and deployment, security policy, physical and environmental security, business continuity management.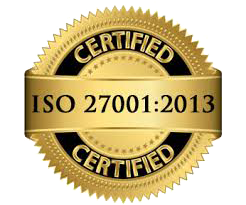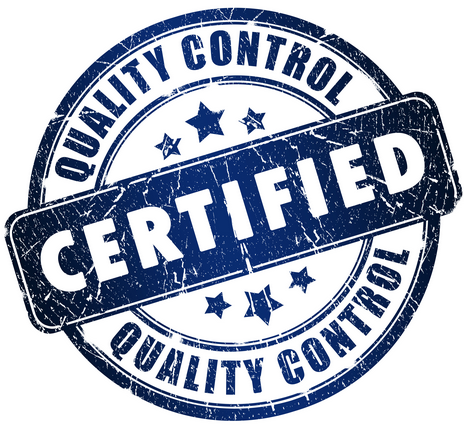 BENEFITS OF ISO 27001:2013
ISO 27001:2013 is the international standard which enables the best practice of an ISMS policy (Information Security Management System). An ISMS is an effectual way of maintaining the proper management of information security and data systems to reduce the risk of data breaches.
Being ISO 27001:2013 certified ensures the following measures to adhere prioritizing
Client data and system is protected.
Risk assessment, minimization and eliminate risk vulnerabilities.
Vistaar Digital is compliant with the highest standard for information security, following other regulations.
At Vistaar Digital, employees are well-trained with ISMS standards and security policy to prioritize organization and client data.
Internal operational process enhancement when it comes to IT team, HR team and confidential document maintenance.