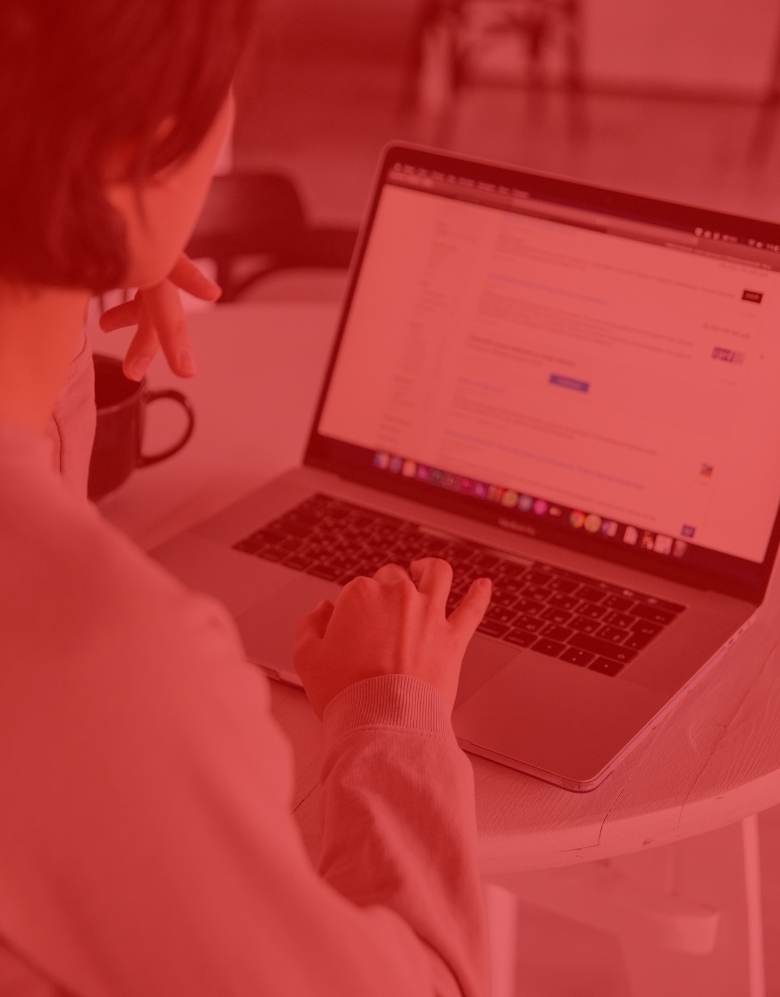 Drive leads & sales for your online business with Google Ads, Bing Ads PPC
Your search for a trusted PPC advertising service provider ends here. Work with Vistaar – A Google Partner Agency for achieving stellar return on investments.


Google Ads is the most efficient digital marketing channel available for marketers.
There are about 3.5 billion daily searches on Google, which equates to 1.2 trillion searches annually. Advertising your products and services online on Google can lead to potential customers and revenue. According to smartinsights.com, Search engine marketing on Google provides a net share of 74.54% revenue to the businesses worldwide.

Google Ads is the most efficient digital marketing channel available for marketers. With rich targeting options available including geography, hour of the day, keywords, interest & category, placement sites and more, Google Ads is a go to marketing platform for most businesses across the globe.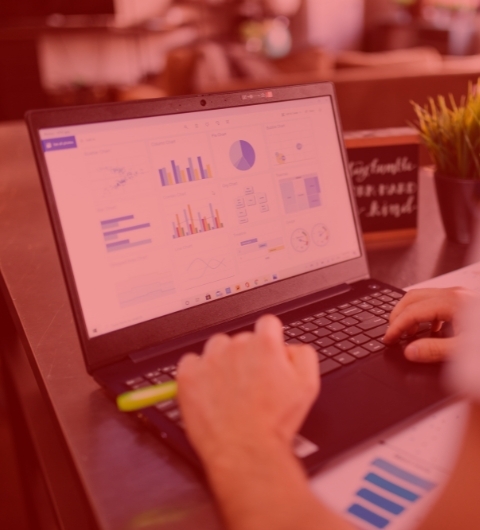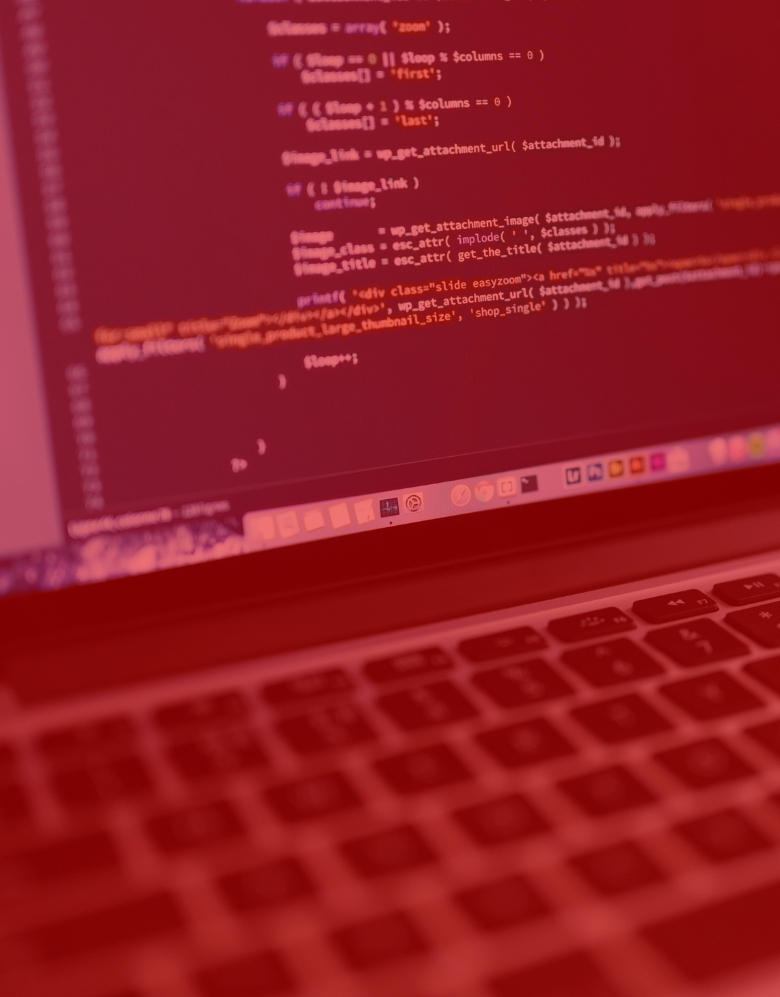 We are here to drive a stellar RoI for your business via Google Ads.
Whether you need demand generation or brand awareness, Google Ads is the right platform for your business. At Vistaar, our certified pay per click consultants collaborate with you to drive positive RoI on spends and scale up your advertising game. Our team is extremely experienced at working with most competitive industries – whether it be ecommerce, healthcare or SaaS services, we help you win online with pay per click marketing.
_

Vistaar is Your Trusted PPC Management Partner
Objectives & Strategy
We help you define your pay-per-click objectives, target market and develop a realistic strategy with you that will help you achieve the desired results at an affordable cost per click (CPC).
Keyword Research
We will perform all the necessary keyword research to develop tightly themed campaigns and Ad groups of relevant search phrases to target for your products and/or services.
Ad Copywriting
Our team has worked across multiple industries including ecommerce, Health, Technology, Education and more.
Optimization & Bid Management
Manual and automatic bid adjustment, keyword and match type expansion, ad copy experimentation and landing page optimization are all important ways to increase conversion rates.
765% ROI via Google Ads for one of India's most technologically advanced healthcare diagnostics companies
Location-based campaigns on Google Search & Display resulted in 765% ROI on total spends. Our strategy was to create relevant landing pages for services offered by the client and drive geo-targeted keywords to these pages. We also used pin code targeting to limit spill over and wastage of impressions, thus maintaining a high CTR%. Moreover, we managed to lower CPLs by optimizing campaigns daily – we focused on introducing negative keywords and leveraging target CPA bidding strategy across campaigns.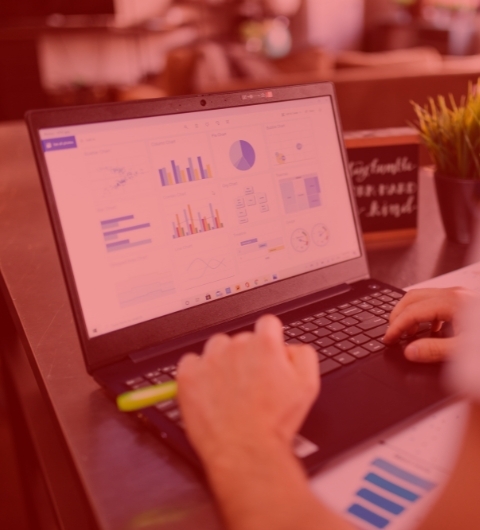 _

Our Google Ads Services
Google Ads is the foundation of digital success. Leverage the right advertising strategy for your business to generate higher ROI
Google Search Ads
When a user searches for you online, they're not window shopping. They're looking specifically to connect with your business. You can Influence and connect with them using Google search ads.
YouTube Advertising
We build video campaigns with a variety of video ad formats to draw in customer via YouTube and video partner sites. Our specialization includes creating TrueView in-stream ads, TrueView video revelation ads, and bumper ads.
Google Shopping
44% of online shopper's begin by using a search engine. With Google Shopping Ads, commonly known as Product Listing Ads (PLA's), ecommerce advertisers can effectively position their products on the Google Search Network. Our team brings in the expertise for implementing a feed of all your products and building an effective ecommerce campaign.
Google Display Network Advertising
The Google Display Network is made up of 3M+ websites and apps (covering ~90% of global internet users) that service Google Ads. You can segment and reach your customers at any point in their path to purchase, on any device, using Google's audience or contextual targeting solutions.
Mobile Advertising
More than 80% people access the internet via mobile devices. Google Mobile advertising enables you to ride on the mobile revolution with text-based search ads, graphic display ads, YouTube video advertisements, or in-app ads. Mobile ads are automatically formatted to display on mobile phones, regardless which ad type you choose.
_

Vistaar – The right Pay per Click Advertising Agency for you
10+ years of solid experience
We have over 10 years of experience in formulating effective google ad campaigns for a number of clients across industries.
Flexible Pricing
We offer clear and competitive pricing irrespective of the size and nature of your PPC project.
SEM tools know-how
We are all well versed with industry gold standard tools such as SEMrush, Spyfu, Google Analytics, Data Studio.
Google Ads certified experts
We have a team of professionals who are accredited with Google Ads certification. Our experts will deeply look into creating and optimizing your campaign structure to provide maximized ROI.
Real-time performance dashboards
Through our live analytics platform, you can easily monitor the progress of Google Ads campaign and seek changes if required.
Remember, your success is our priority. Let's embark on this Paid Search Marketing journey together!