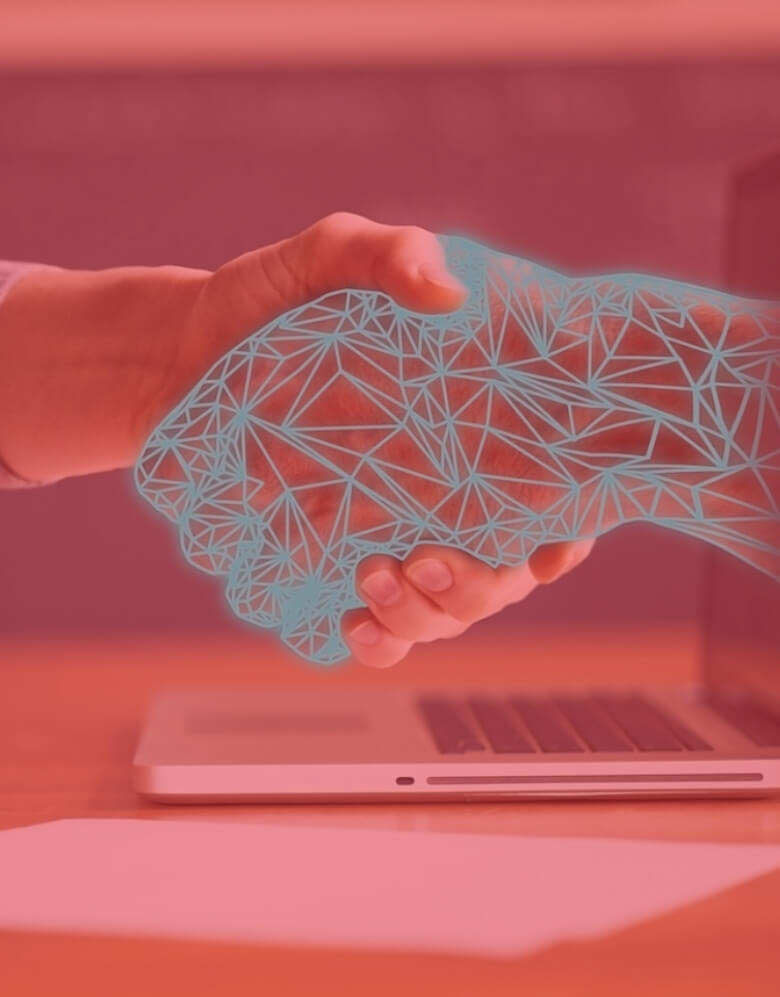 Until artificial intelligence takes over, it will be us you'll be seeing here.
We are a group of highly motivated people with extensive technology & digital marketing experience. We are on a mission to help brands navigate the emerging technology landscape. By working closely with clients, we facilitate them to transform, reinvent and rethink their approach to business in this ever-changing digital and consumer-centric world.
Our combined expertise in software, technology, marketing and advertising puts us in the forefront of all things digital.
Committed to unleash the full force of innovation and passion to drive client success