Data Visualization using Tableau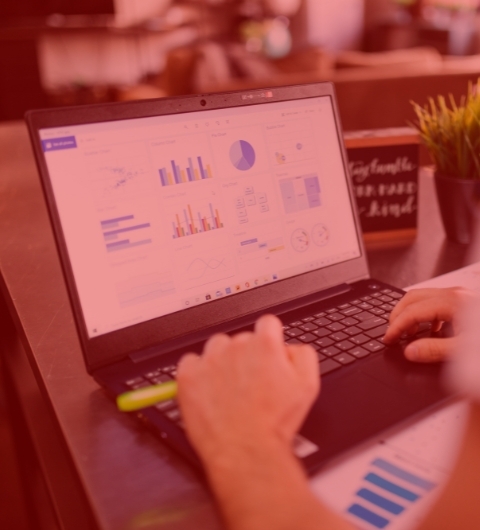 Make better decisions faster with Microsoft Tableau
Recognized as a leader in Analytics & Business Intelligence platform for ten years in a row by Gartner, Tableau software is a powerful BI tool that helps businesses make informed decisions faster by transforming data into actionable insights.
Vistaar has deep expertise in Tableau and we will help you discover valuable insights from your data. Work smarter, spot trends faster, and predict outcomes faster with Vistaar – your enterprise-scale analytics partner.
_

Tableau is for all industries
Automotive
Analyze your sales or inventory levels to increase market share & grow your automotive business.
Pharma
Enhance the quality of care by visualizing common concerns of doctors. Also, keep up to date with current stock levels or market prices.
Real Estate
Instantly understand net profit, occupancy costs, revenue per square foot and other business critical metrics.
Media
Stay on top of your marketing campaigns and channel spends to obtain a holistic picture of your media activity.
Retail
Analyze consumer spending, geographic sales, gross & net margins to stay on top of your retail footprint.
Finance
Understand performance of your field force and business metrics such as revenue, costs of financial offerings.
Client

India Climate and Energy Dashboard

Date

November 2, 2020

Website

●

UI/UX

●

Data Visualization

●

Data Engineering
Vistaar is Your Trusted Data Visualisation Partner
30+
BI Implementation Clients
CMMI Level 5
Compliant Company
Remember, your success is our priority. Let's embark on this Tableau journey together!