Transform business performance with technology, data & digital
Leverage technology to build your brand online and build lasting relationships with your customers.
We build new age web and mobile app experiences that drive your business forward, faster.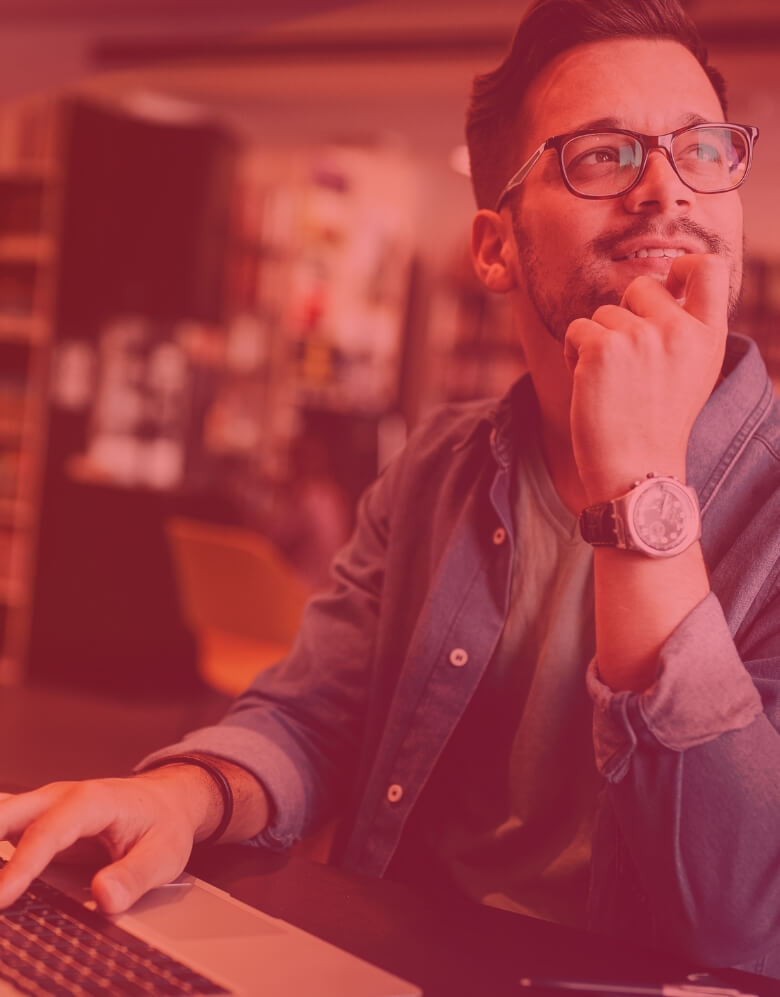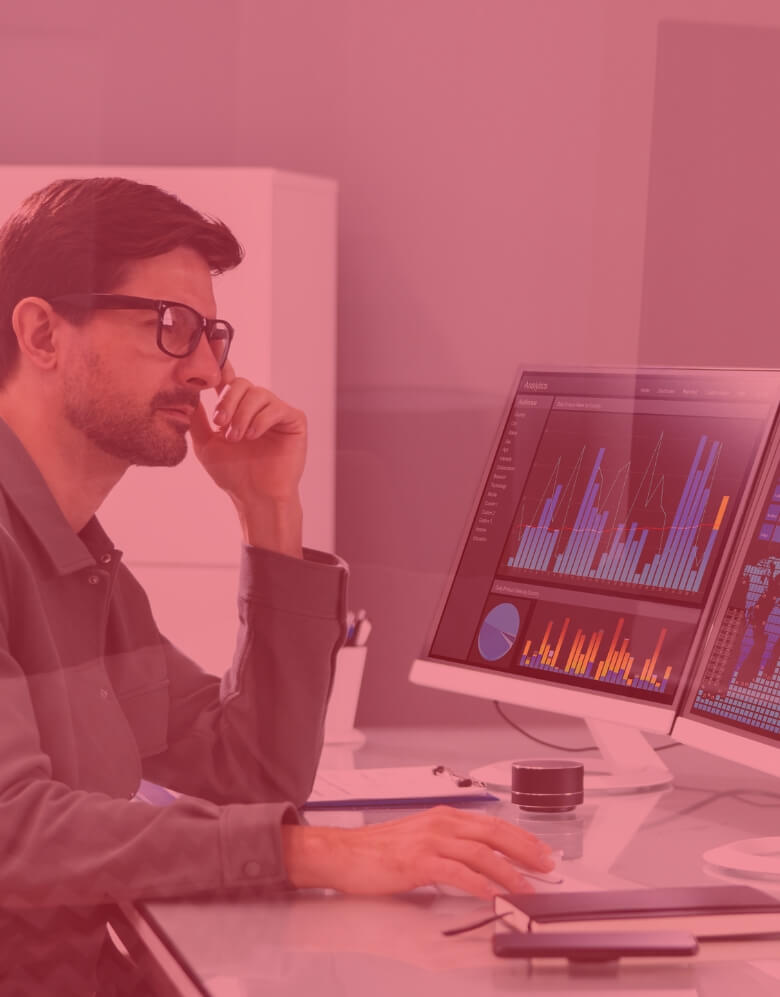 Collect, control, integrate, analyze and model data – for an edge over the competition
Vistaar provides data analytics solutions including data mining, data visualization & custom data engineering.
Accelerate Digital Transformation via Cloud Native Solutions
Vistaar helps your enterprise accelerate cloud adoption.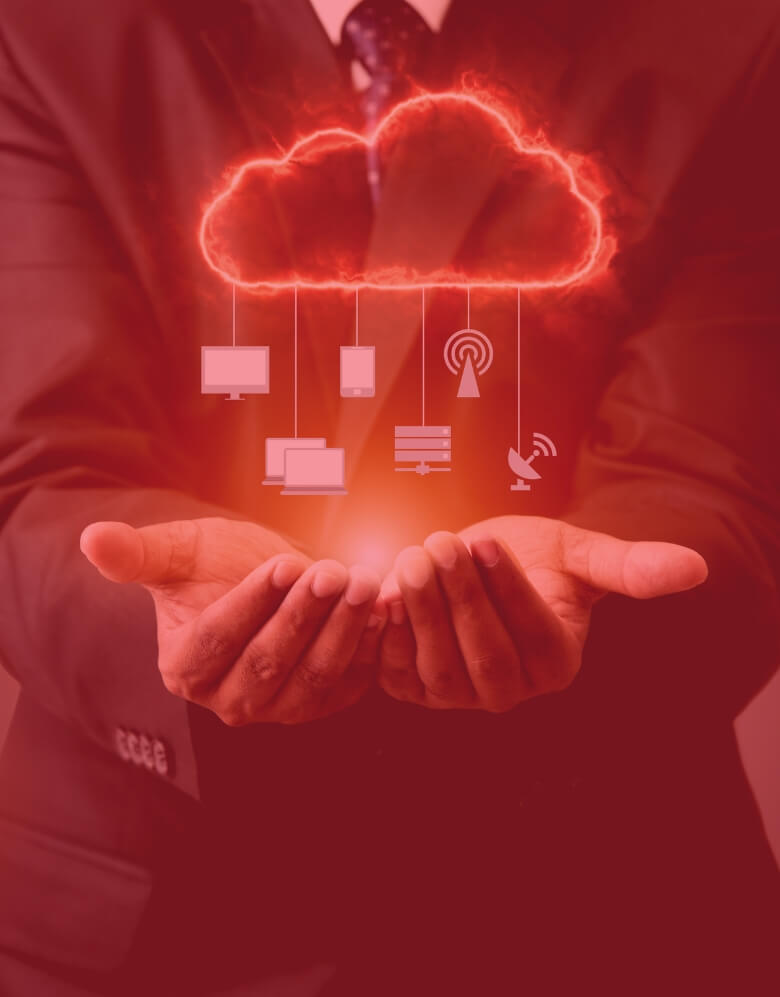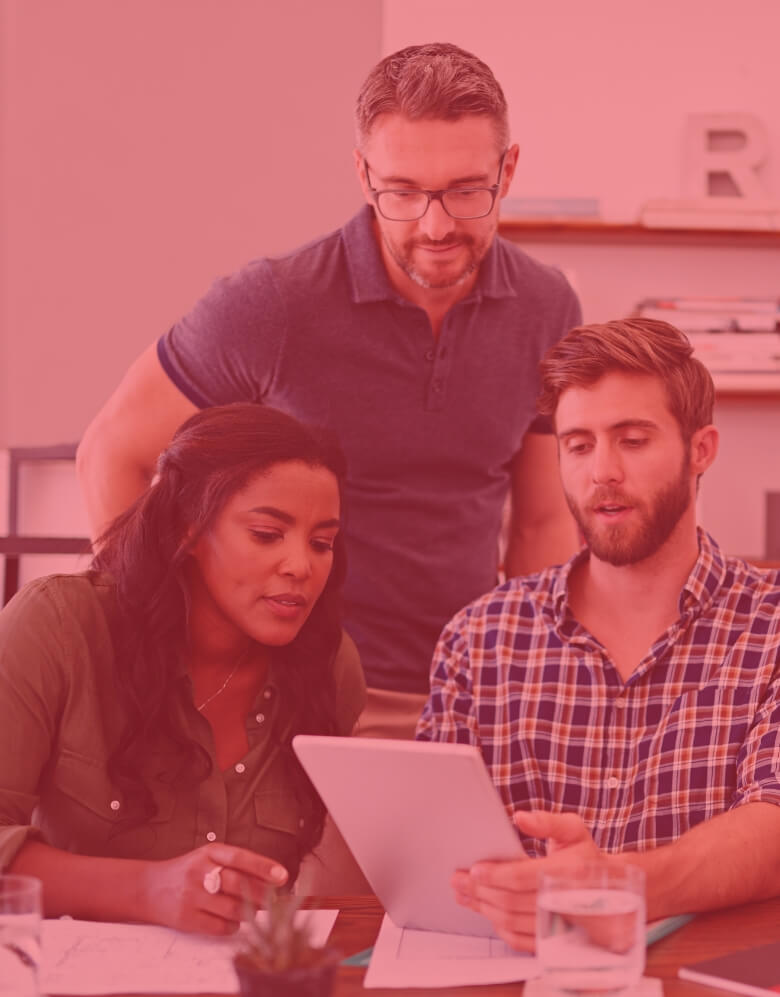 Drive growth and meaningful results for your business via laser-focus digital performance marketing.
From driving traffic via SEO to boosting sales through social advertising, Vistaar builds powerful digital marketing campaigns and tailored solutions to help meet your brand's needs.
We are constructing Digital experiences.
Offering digital services providing new-age technology and robust UI design solutions. We serve and consult at our best experiences with a skillful internal team, as well as third-party partnerships, maintaining teamwork with a collective mind.
Clearly, it is no more a matter of whether to go digital or not.
The indispensable question is what all to dive into in the digital world … and how to swim these unfamiliar waters?