We keep tinkering with communication technology, and as it happens, now and then those efforts bear sweet fruit.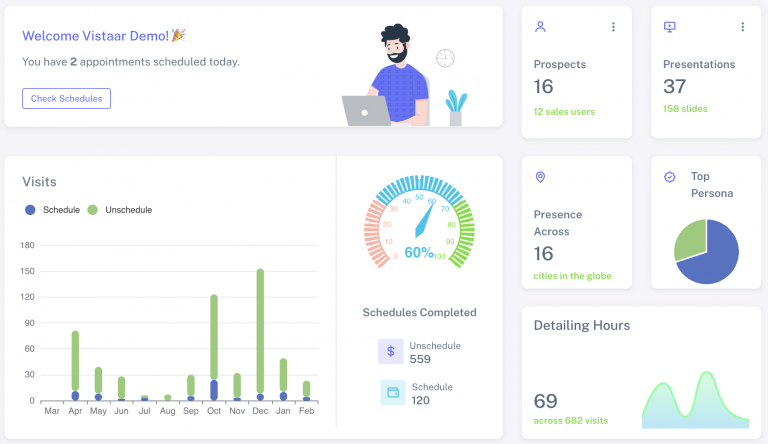 Enablr is an eDetailing platform crafted by Vistaar Digital to offer more possibilities to pharma players at an unmatched license pricing. Enablr is cost-effective, customizable and truly enables field force to make powerful sales pitch on a tablet or even on a smartphone. Enablr is optimized for iOS and android devices and works offline too, once the files have been installed.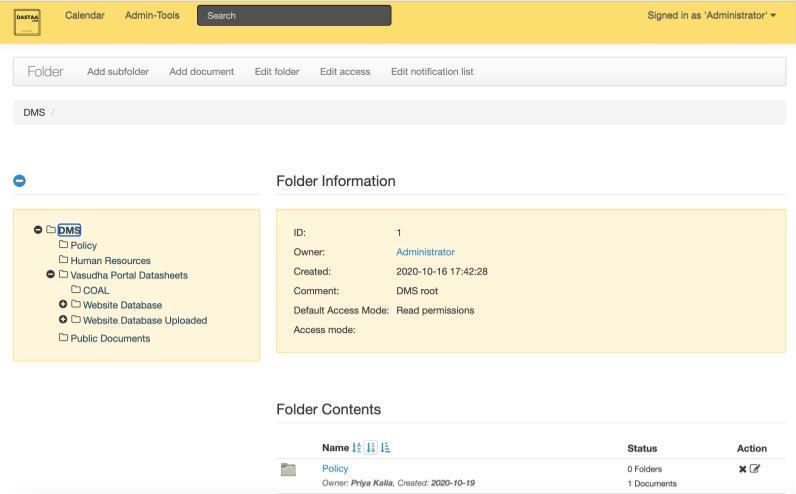 Dastaa, A Document Management System (DMS)
Vistaar Digital has tailored made document management system(DMS) by taking cue from various industries it works. Dastaa is a customized platform made available to manage all type of documents to made it available for internal as well as external audiences.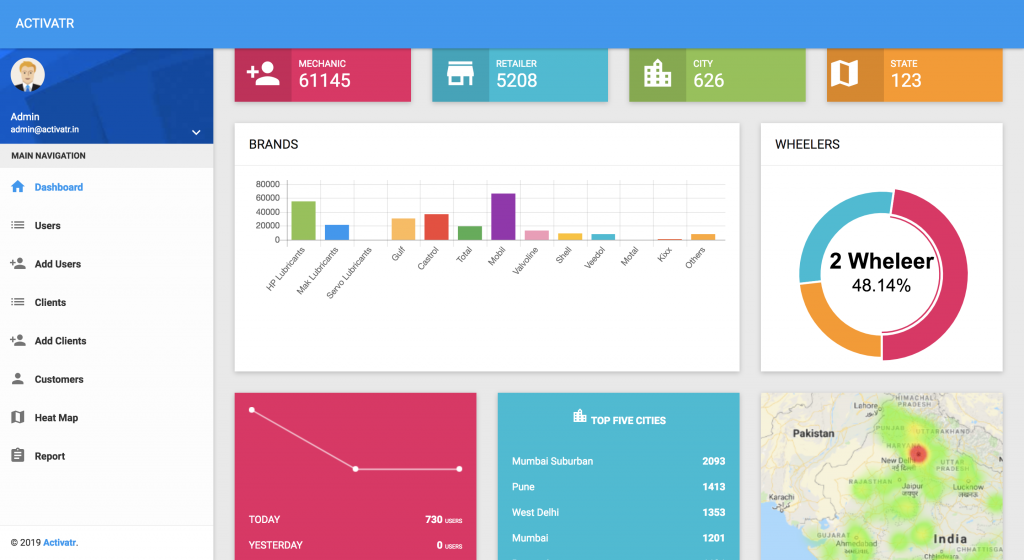 In order to make activation ideas more interactive and fun we have put together an 'Activatr' package. These easy-to-use ideas engage stall visitors with your brand/event via innovative methods and leave them with something to remember by.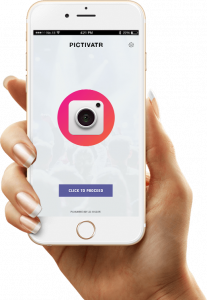 Pictivatr is a frame overlay that works in conjunction with a smartphone camera. The overlay is actually an embedded frame design that is customisable to accentuate your activation idea. It clicks unique pictures of visitors which can be instantly sent to them on their Whatsapp.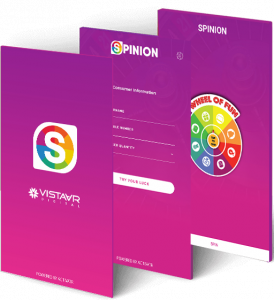 Spinion is a mini spin wheel app that rewards visitors by making them a lucky winner of offers/discounts/promo codes etc that are pre-defined in the Spinion wheel design. These offers are sent out to them via text messages. Here is a cutting edge app to order your daily cutting chai. Choose from a list of local vendors, keep track of your spends and do more on Tappri. All it takes is one cool android app to order your hot cup of tea.
Get demo consultation on how to get started with eDetailing.