Unlock Growth and Maximize Efficiency with HubSpot
Your premier partner for unlocking the full potential of HubSpot. We specialize in providing exceptional services tailored exclusively for HubSpot clients. With our expertise, we'll take your marketing, sales, and customer service efforts to new heights using the innovative power of HubSpot's platform.
HubSpot Implementation: Seamlessly integrate HubSpot into your existing systems and processes.
Customization and Integration: Tailor HubSpot to meet your specific business needs and integrate it with your essential tools.
Training and Onboarding: Equip your team with comprehensive HubSpot training to maximize its features and functionalities.
Campaign Management: Let our digital marketing experts supercharge your campaigns using HubSpot's powerful tools.
Ongoing Support and Maintenance: We provide continuous support, troubleshooting, and technical assistance.
Reporting and Analytics: Gain valuable insights into the performance of your marketing, sales, and customer service efforts.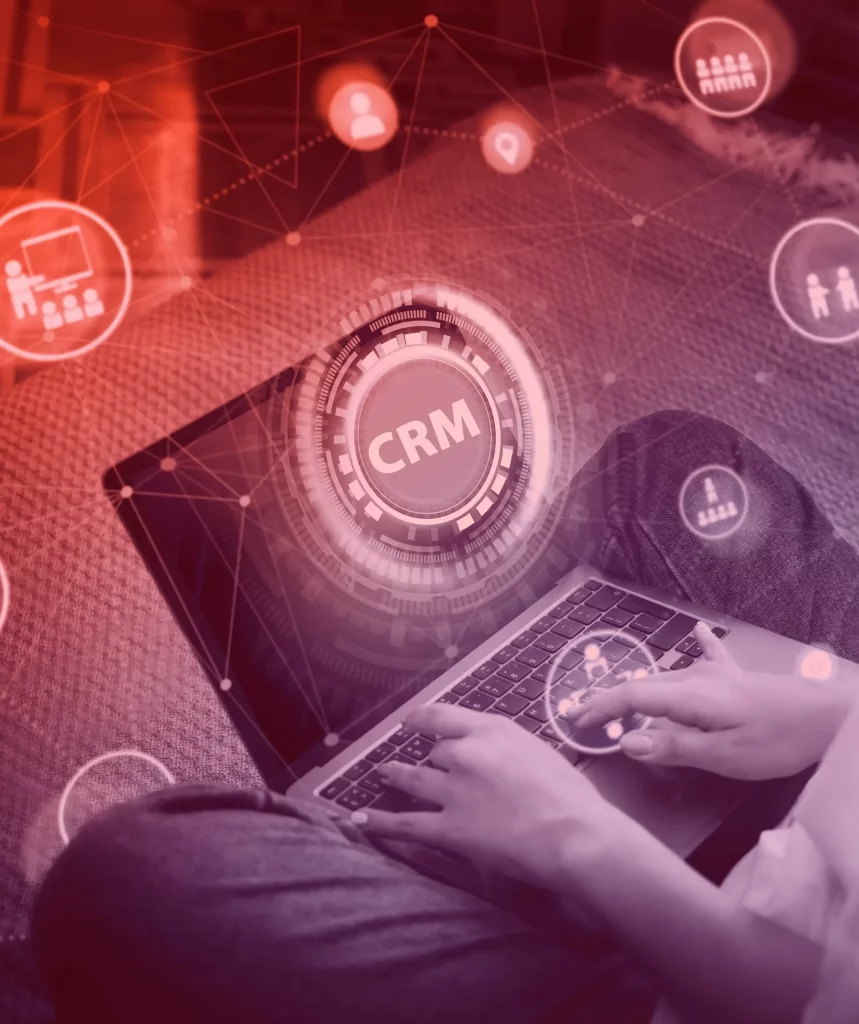 Maximize Your Potential with HubSpot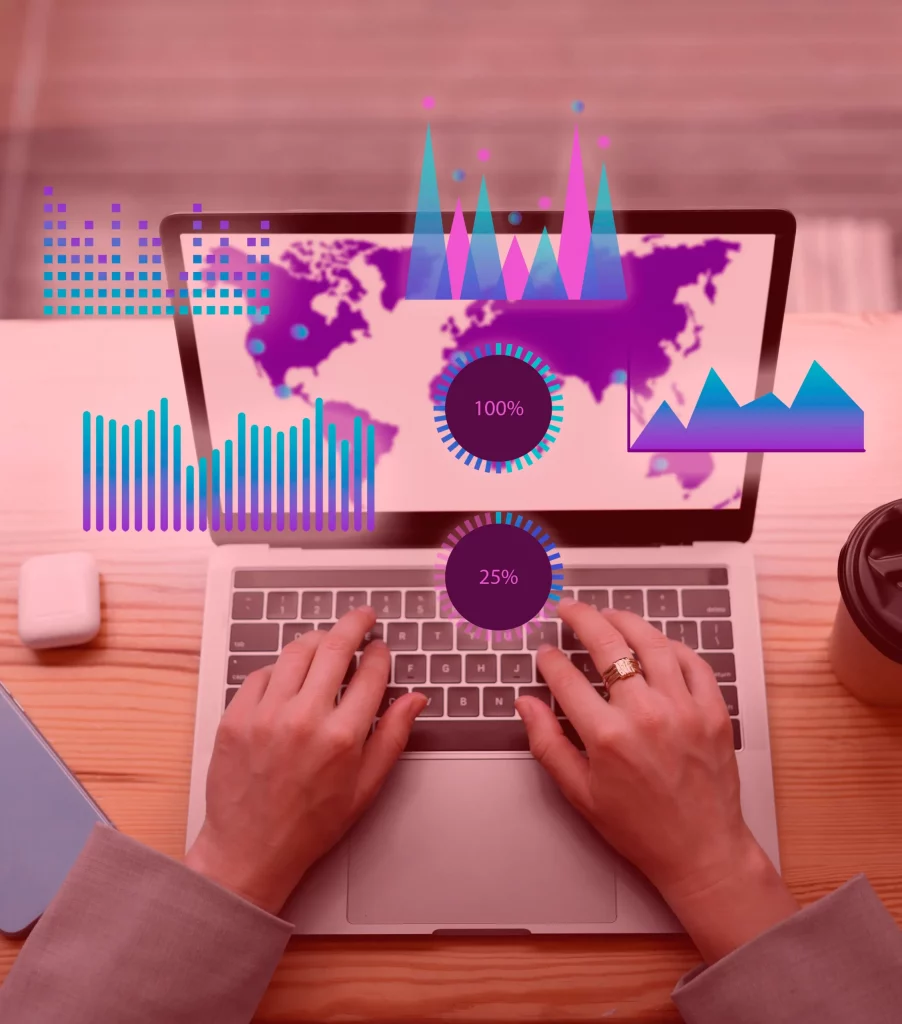 Lead Generation: Capture, track, and nurture leads effectively with HubSpot's lead generation tools.
Sales Automation: Streamline your sales process, automate follow-ups, and manage your pipeline efficiently.
Customer Relationship Management (CRM): Gain a holistic view of your customers' journey and provide personalized experiences.
Email Marketing: Create engaging email campaigns, leverage segmentation, and deliver targeted messages.
Social Media Management: Manage your social media presence, schedule posts, monitor brand mentions, and track performance.
Content Management System (CMS): Build and customize your website, optimize for SEO, and deliver personalized experiences.
Marketing Automation: Automate repetitive tasks, workflows, lead nurturing, and email automation.
Partner with Vistaar Digital to unlock the full potential of HubSpot for your business. Let us be your trusted catalyst for inbound success. Contact us today to discuss your requirements and witness how our services can fuel your growth, maximize efficiency, and deliver outstanding results through the power of HubSpot's platform.


Get ready to propel your business to new heights with Vistaar Digital as your HubSpot service experts.