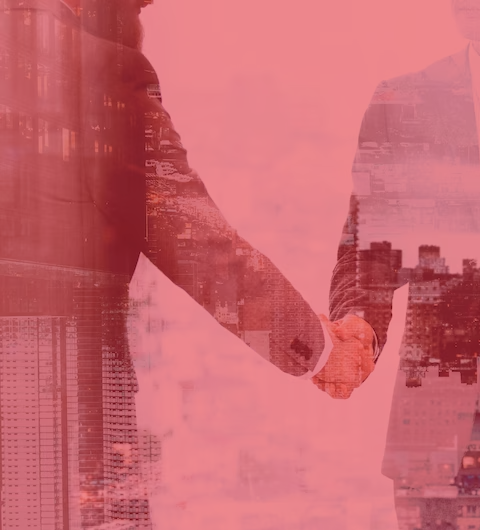 Vistaar Digital's Tech Partnerships for Marketing Excellence
At Vistaar Digital, we firmly believe that staying on the cutting edge of digital marketing technology is crucial in today's competitive landscape. That's why we have carefully selected and partnered with the best and most innovative digital marketing technology partners in the industry. By collaborating with these esteemed partners, we are able to deliver a comprehensive suite of tools that empower our clients to achieve their business goals effectively and efficiently.
Working with the best and most innovative digital marketing technology partners ensures that you have access to the latest tools and technologies that can drive your marketing efforts forward.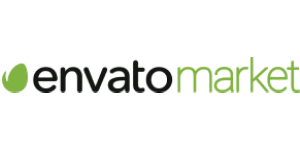 Discover thousands of easy to customize themes, templates & CMS products, made by world-class developers. Unique themes and templates for every budget and every project.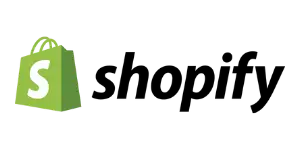 The global commerce platform. Build your business with Shopify to sell online, offline, and everywhere in between. Everything you need to create your store, ship products, and process payments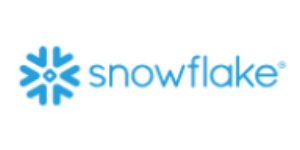 Snowflake's Data Cloud is powered by an advanced data platform provided as a self-managed service. Snowflake enables data storage, processing, and analytic solutions that are faster, easier to use, and far more flexible than traditional offerings.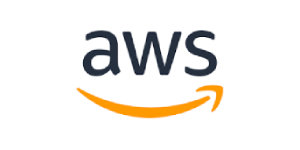 Amazon Web Services (AWS) is the world's most comprehensive and broadly adopted cloud, offering over 200 fully featured services from data centers globally. AWS provides on-demand cloud computing platforms and APIs to individuals, companies, and governments, on a metered, pay-as-you-go basis.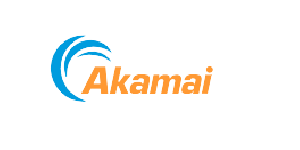 Build, run, and secure your cloud workloads on Akamai Connected Cloud, a massively distributed edge and cloud platform. Akamai are dramatically accelerating the growth of our existing data centers with more than a dozen new core sites and over 50 new distributed sites.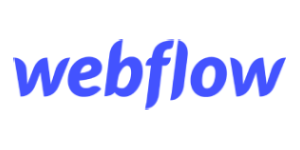 Navigate the complexities of multichannel selling and integration with BigCommerce's robust ecommerce platform.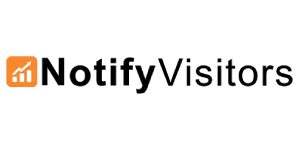 Wix makes it possible to create a high-quality website without knowing how to code. Wix's global user base, open SDK, and unparalleled design capabilities create a unique ecosystem.
These partners often bring expertise and insights that can help you stay ahead of the competition and achieve your marketing objectives more efficiently and effectively.