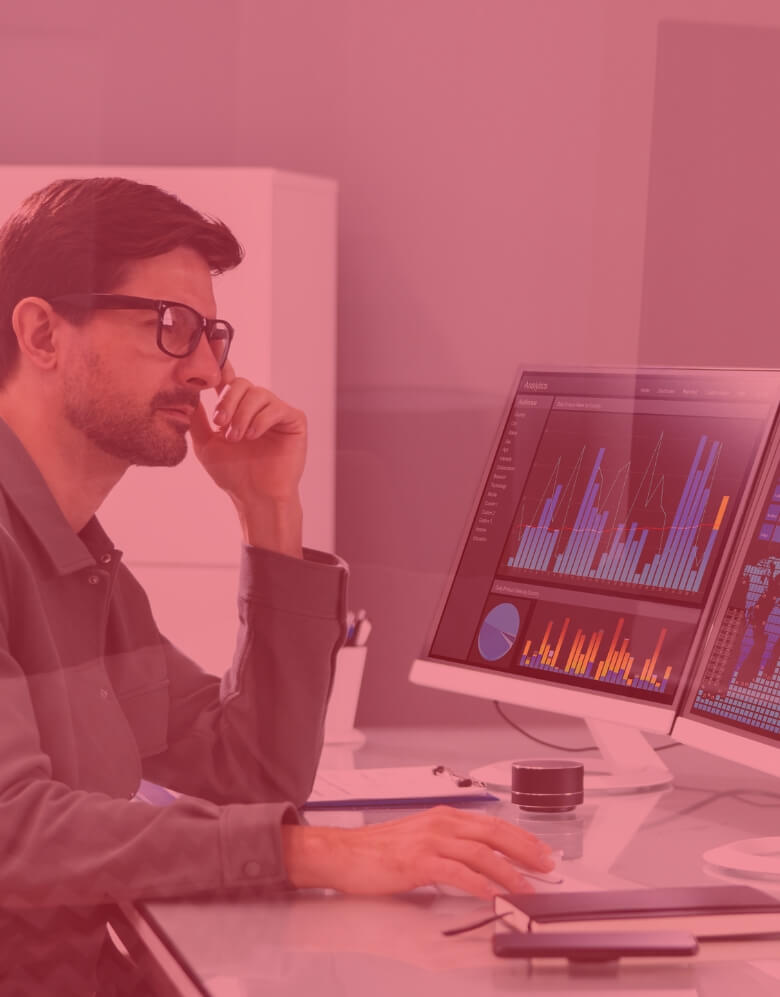 Collect, control, integrate, analyze and model data – for an edge over the competition.
The unique way you apply & manage your data is increasingly your sharpest edge over the competition. Clean, complete, carefully-planned data collection, processing and reporting, means better quality, clearer measurement; and better decisions.
Vistaar provides data analytics solutions including data mining, data visualization & custom data engineering.
Mine & Visualize complex data sets.
Real results from real clients
●

Power BI

●

Data Engineering

●

Data Analysis

●

Data Visualization

Client

Europe based pharmaceutical company

Date

March 14, 2023

●

UI/UX

●

Edetailing

●

Digital Marketing/Sales

Client

Activatr - On ground activation for HPCL

Date

March 14, 2023

Website

●

Mobile Apps

●

Data Engineering

●

Product Activation